Outdoor Jacuzzi and Steam Rooms
Actividades al aire libre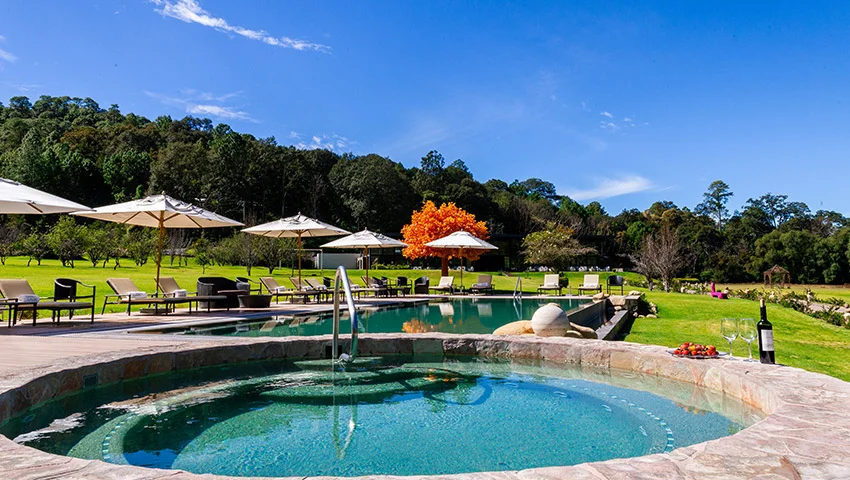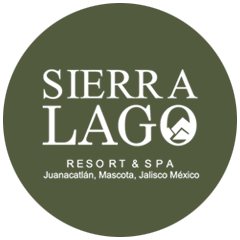 You can enjoy a relaxing soak in the spa's piping hot outdoor Jacuzzi overlooking a glorious view of the lake before heading to the steam room to detox your skin and get your blood circulating - or vice versa. Towels are provided.
Relaxing in the steam room and Jacuzzi is also recommended before indulging in a spa service, like a relaxing holistic massage or hot stone therapy (see price list*). Always remember to shower before and after using the Jacuzzi and steam rooms.
The steam room and spa Jacuzzi are scheduled for guests to use from 5pm - 7pm. To use the Jacuzzi and steam rooms outside these times, ask at reception for availability or reserve a spa service. Alternatively, use the Jacuzzi next to the heated infinity pool.
Spa treatments and massages are not included in all inclusive or room only packages.