Sierra Lago Resort & Spa
Live The Experience!
Can you imagine a place that still remains far away from civilization, where you are so close to the sky that it is like you could touch the clouds and feel them gently envelop and embrace you? Such a place exists nestled within the magnificence of the Sierra Madre, where time seems to have stopped completely, where everything is tranquil, peaceful and quiet, a place that just waits for you to experience and enjoy its beauty and eternal peace.
Amenities & Services
27 luxury cabins around a stunning lake
Heated infinity pool
Games room
Outdoor chapel and events' space
Weddings, events and incentive trip facilities
Wi-Fi Gratis
Get excited about your stay, read what others have to say about our Resort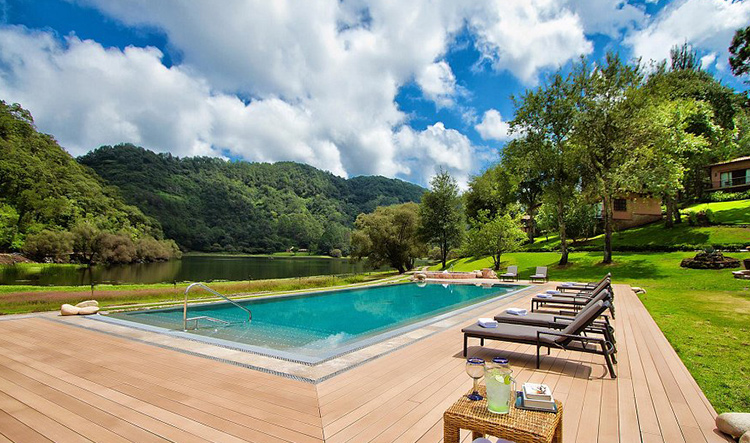 So far, really nice. Last part is better with a SUV or crossover, the road has a few irregular parts....

bolul rivera

from google

starstarstarstarstar

Great get away to free your mind. Very calm atmosphere...

from facebook

starstarstarstar

Really beautiful place, all there is super clean and the workers are really nice...

from facebook

starstarstarstar

Loveit...

renata po

from google

starstarstarstarstar

Amazing place. Amazing food. Amazing service. Wow....

Edward Parker

from google

starstarstarstarstar

Lovely place. Be prepared for a rough drive to get there and bring your own snacks for in between meals ....

Karena Dacker

from google

starstarstarstarstar

It was an awesome experience. Very attentive staff. It's still in development, so it may lack some stuff. It's all inclu...

Juan Pablo Ramírez

from google

starstarstarstarstar
Discover what Sierra Lago save for you...
Luxury Wedddings
Are you ready to start planning your wedding?
Allow us to make your dream wedding come true and become more than you ever imagined.
Our packges: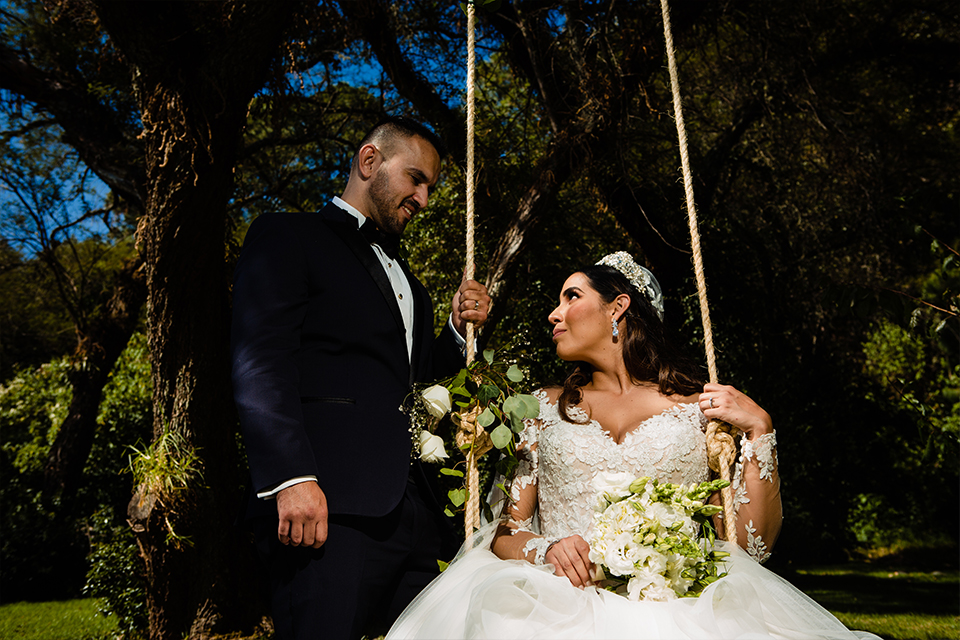 Interact with us on Instagram

You can be featured on our website! Sign up and upload your best photos using the hashtag: #SierraLago
Share your photos
Do you love traveling?
Subscribe to receive e-mails about special offers and exclusive Resort news.
Signature TAFER Experiences

A sensual source of intimate tips, wedding know-hows, and honeymoon hints for modern lovers and jet-setters.
Read more

Discover mindful ways to connect with your true potential to boost your health, energy, compassion and expansion.
Read more

From local flavors to gourmet delicacies, savor the latest recipes, up-and-coming chefs and culinary news.
Read more
Coming Soon
The Art of Living
The Deep Blue
Terms and conditions
All Inclusive Rates are based on the maximum room capacity and are subject to changes without notice. Rates in All-Inclusive Plan include all taxes and service fee. Prices are in MXN. Government-issued photo identification and a credit card are required at check-in for incidental charges. terms and conditions