Weather in Mascota, Jalisco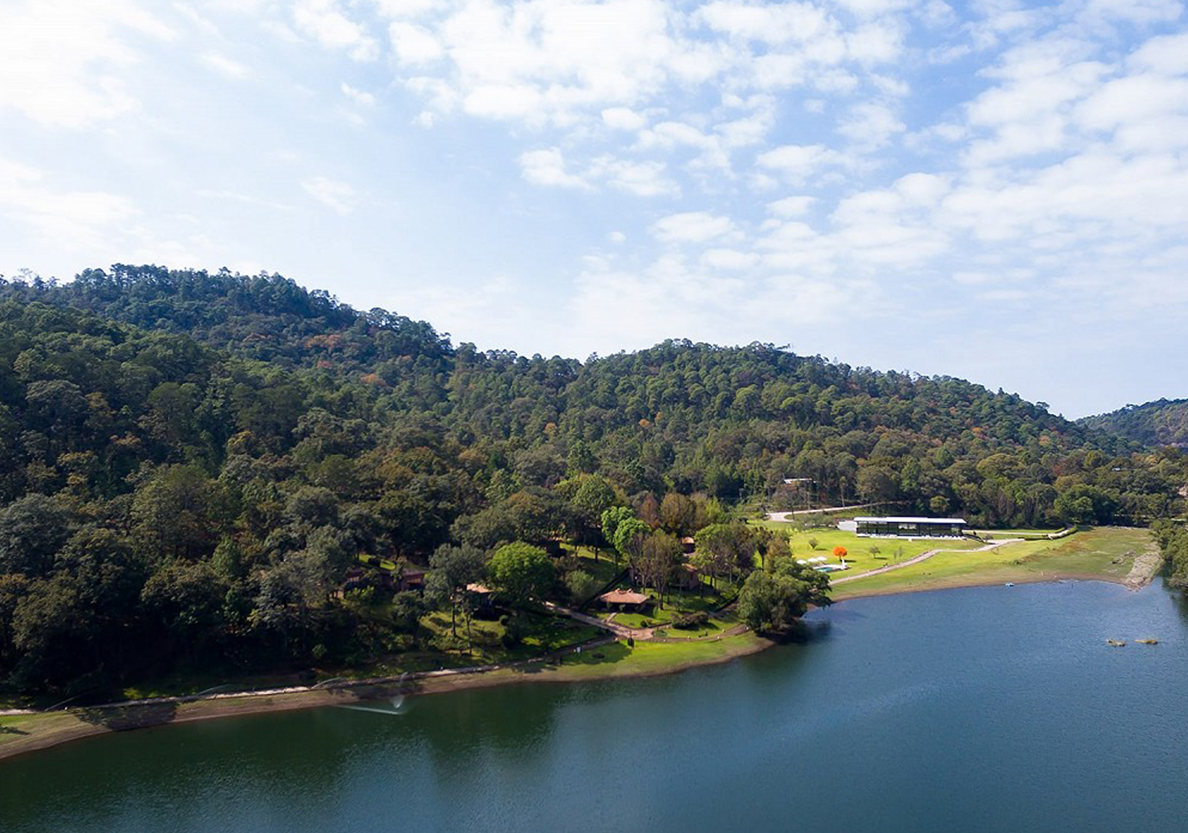 Sierra Lago enjoys a cool temperate climate protected from high winds by the forest covered mountains that surround yet exposed to low temperatures at night due to its relatively high elevation, approximately 1500 meters above sea level.
Generally, during sunny days both in winter and summer you can enjoy wearing spring clothing with short sleeves but will need sweaters and jackets for the evenings and on cloudy days. In the winter months, you will need gloves and scarves too at night. In fact, part of the charm of the weather at Sierra Lago is that you can wrap up warm and snuggle up cozy by the log fires in the resort's cabins and social areas.
Forget the weather forecast
Take some time to immerse yourself in the beauty that awaits you at Sierra Lago Resort & Spa by watching a video or two.
View more videos
Located in the heart of the Sierra Madre mountains, Sierra Lago is a haven...
Hours of daylight

When it comes to the weather at Sierra Lago, you can expect to enjoy a consistent number of daylight hours ranging from just over 11 hours of daylight in the depths of winter to almost 14 hours of daylight in summer.
The weather at Sierra Lago is certainly part of its charm; so wrap up warm and enjoy cool, crisp temperatures within magical surroundings.
Temperatures at Sierra Lago

The weather at Sierra Lago varies in temperature with average lows of around 62ºF (17ºC) in winter and highs of around 73ºF (23ºC) in the summer months. It has been know to get as cold as 48ºF (9ºC).
When does it rain?
Rain is possible anytime of the year although least likely during February, March and April. The summer months from June through September experience more chance of rain, which tends to occur in the late afternoon into the night, leaving the morning fresh for adventure.