What´s Included?
Romantic Escape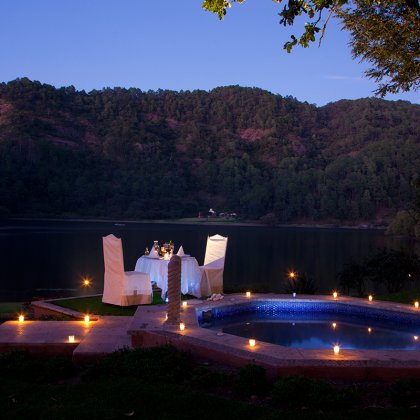 Private Dinner
A romantic candlelit dinner or breakfast in the privacy of your cabin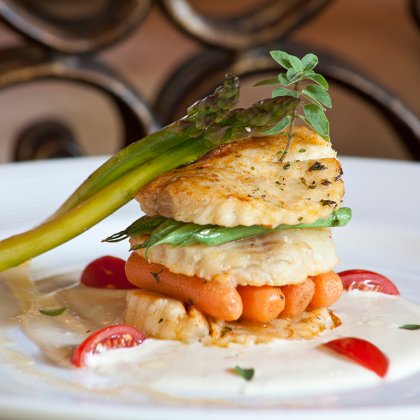 Gourmet Cuisine
Variety of local & international brands at the resort restaurants and bars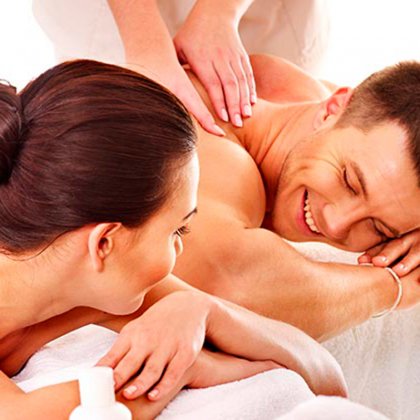 Spa Services
A relaxing couples massage 25 minutes
Minimum stay: 2 nights. All Inclusive Rates are based in double occupancy and are subject to changes without notice. Pre-payment is required. Rates in All-Inclusive Plan include all taxes and service fee. Please read our terms and conditions.
The Romantic Escape Package includes
Sunset Picnic
Includes a picnic basket filled with deli meats, chocolates and fruits of the season.
Excursions and Activities
Horse and carriage ride driven by our beautiful horses. Use of non-motorized equipment for excursions on the lake: kayaks, pedal boats and paddle boards
WiFi Internet included
Gourmet Cuisine
A bottle of sparkling wine
Private Dinner
Spa Services
Activities on the lake
Free Wi-Fi
All inclusive From

$318

$170USD