Bike Ride
Actividades al aire libre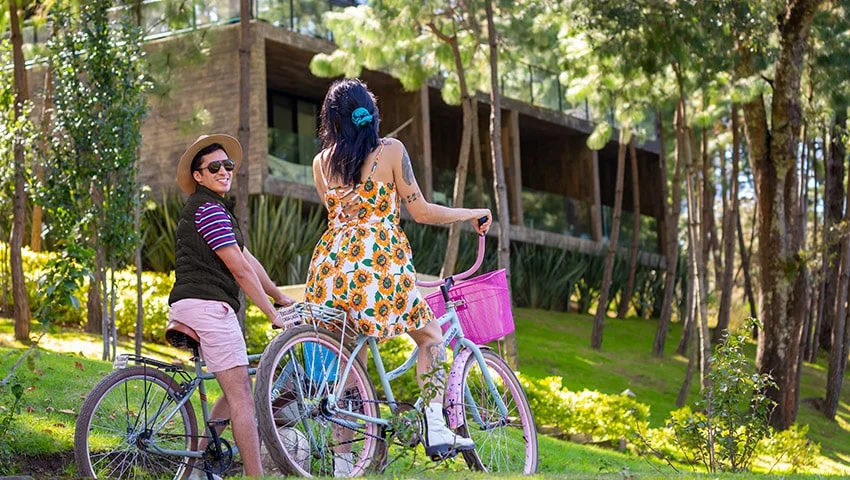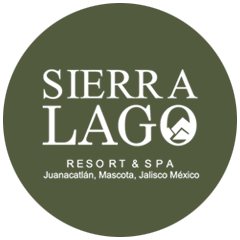 Bikes are available for guests to use on the path that circuits the lake all day until nightfall. Delight in the cool mountain breeze blowing through your hair as you converse with nature on a leisurely bike ride, taking care when you see horseback riders or the horse and carriage.
Guests can borrow bicycles from the bike shed half way between the Reception building and swimming pool, next to the fire pit where the bonfire nights take place.
For the comfort and convenience of everyone, we ask you to return the bicycles to the shed once you have finished your bike ride, so that other guests may use them. If you have a problem with the bike chain, please inform a member of staff so we can fix it as soon as possible.