Recomendations
SIERRA LAGO RECOMMENDS THAT YOU BRING THE FOLLOWING FOR YOUR VISIT: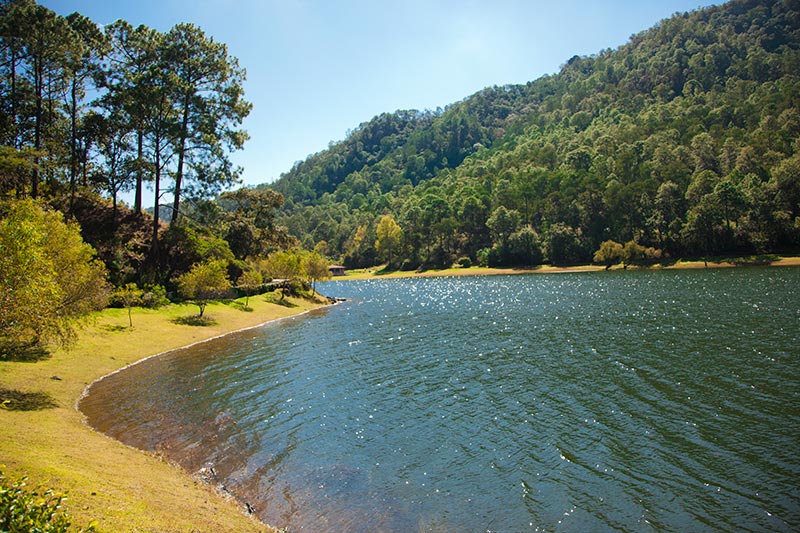 Bring the following for your visit:
A camera (don't forget the charger!)
Comfortable walking shoes, preferably sneakers or boots, for a gentle walk, bike or horseback ride.
Swimsuit to enjoy the hot tub overlooking the lake.
Your favorite book
A sweater - the climate here is usually cold during the morning and evening while sunny during the afternoon.
It is recommended that you bring layers of clothing that you can take on and off throughout the day.
It is preferable to arrive in a car that is suitable for driving on dirt roads.